Ubiquiti UFiber Loco GPON CPE




Product Code: UB-UF-LOCO

Download Datasheet:
Brand: Ubiquiti
Description
Ubiquiti UFiber Loco GPON CPE


Status Display

The easy-to-read LEDs provide status information: Ethernet connection, signal strength, and power.




Power over Ethernet

The UFiber loco can be powered by a Micro-USB Power Adapter (included) or 24V passive PoE.



Designed for Integration
Up to 128 UFiber loco devices can be connected to a single GPON port. Supporting GPON links of up to 20 km, the UFiber loco integrates with the UFiber OLT, UFiber OLT 4 and third-party OLT devices.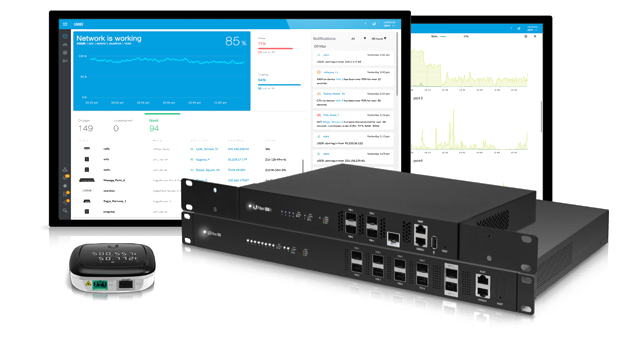 Display
LED Indicators
PoE Input
24V passive PoE or Micro-USB Power Adapter
Networking Interface
GPON (SC/APC), Ethernet (RJ45)
Operation Mode
Bridge or Router (router mode is supported in firmware version 2.0 and higher)
Supported OLTs
UFiber OLT, UFiber OLT 4,
list of supported third-party OLTs