Ubiquiti NanoBeam M5 16dBi
Product Code: UB-NBE-M5-16

Download Datasheet:
Brand: Ubiquiti
Description
Ubiquiti NanoBeam M5 16dBi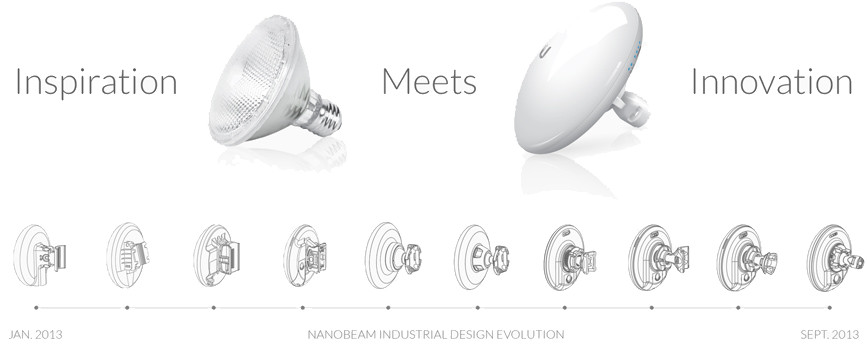 Starting with the first-generation NanoBridge®, Ubiquiti Networks™ pioneered the all-in-one design for an airMAX® product functioning as a CPE (Customer Premises Equipment). Now Ubiquiti Networks launches the latest generation of CPE, the NanoBeam™.
Incredible Antenna "Beam" Performance

The form factor of the NanoBeam® features the highest gain for its size. The NanoBeam's excellent beam directivity provides the best performance in high-noise environments.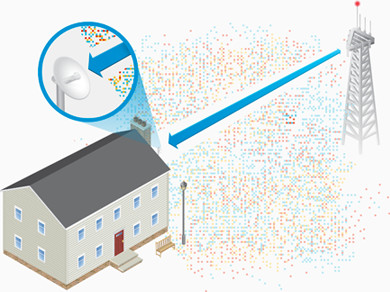 AirMAX Technology
Unlike standard Wi-Fi protocol, Ubiquiti's Time Division Multiple Access (TDMA) airMAX protocol allows each client to send and receive data using pre-designated time slots scheduled by an intelligent AP controller. This "time slot" method eliminates hidden node collisions and maximizes airtime efficiency. It provides significant performance improvements in latency, throughput, and scalability compared to all other outdoor systems in its class.