Ubiquiti UniFi AC Mesh PRO
Product Code: UB-UAP-AC-M-PRO

Brand: Ubiquiti
Description



802.11AC Indoor/Outdoor Wi-Fi Access Point
with Plug & Play Mesh Technology
Breakthrough Wi-Fi Mesh Technology
Expand the limits of wide-area Wi-Fi. UniFi® Mesh technology simplifies Wi‑Fi infrastructure deployments by enabling nearly unlimited application use including towns, stadiums, conference halls, and concert venues.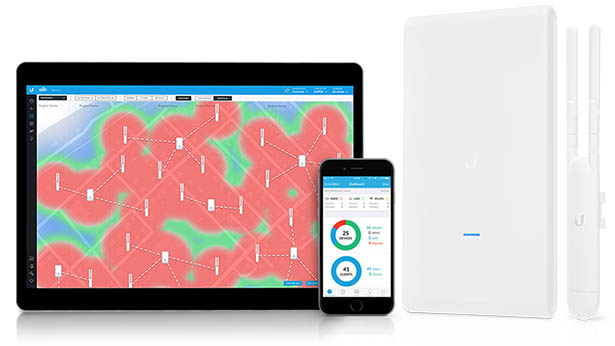 Outdoor 3×3 MIMO AP

The weather-resistant UniFi AC Mesh Pro AP is a dual-band

802.11AC 3×3 MIMO Wi-Fi Access Point with dual Gigabit Ethernet ports

and integrated dual-band omni antennas. It is ideal for covering large

outdoor spaces requiring omnidirectional coverage.
Optimal Performance

The UniFi AC Mesh Pro AP features dual-band performance with aggregate speeds of up to 1750 Mbps.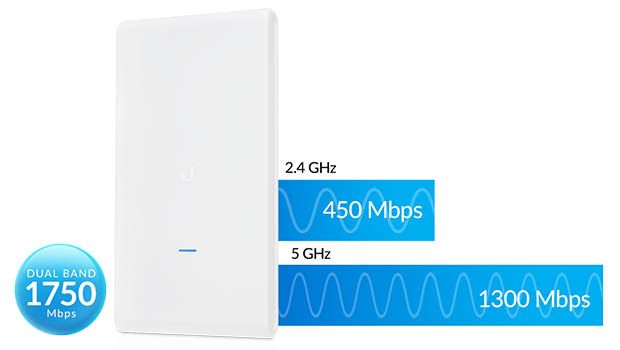 UniFied IT Management
UniFi creates a highly scalable, end-to-end system of devices spanning multiple locations across the world — all controlled by a single interface accessed via the Internet or local network.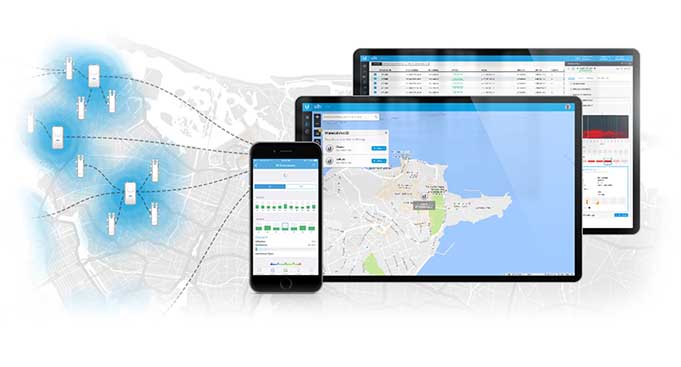 Specification
UniFi Specs
Environment
Indoor/Outdoor
2.4GHz WiFi Speed
450 Mbps
5GHz WiFi Speed
1300 Mbps
Power (PoE)
802.3af PoE
Maximum WiFi TX Power
2.4GHz: 22dBm, 5GHz: 22dBm
Ethernet Ports
2x Gigabit Ports