Ubiquiti NanoBeam AC GEN2
Product Code: UB-NBE-5AC-GEN2

Download Datasheet:
Brand: Ubiquiti
Description
Ubiquiti NanoBeam AC GEN2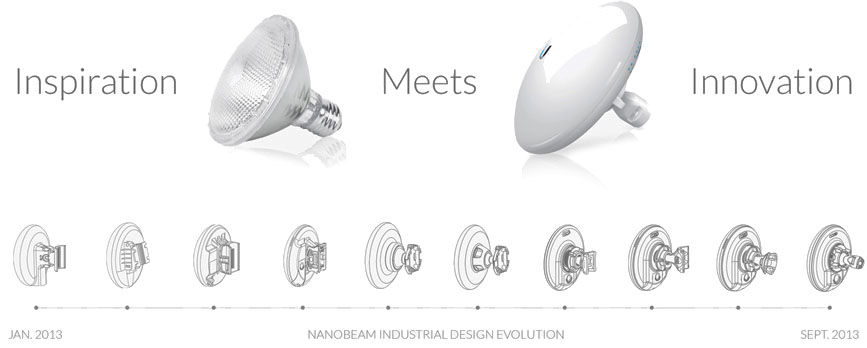 High-Performance airMAX® Bridge
Incorporating innovative industrial design with proprietary airMAX® ac technology, the NanoBeam® ac is ideal for CPE deployments requiring maximum performance from the smallest possible footprint.
Management Wi-Fi Radio

The NanoBeam® AC integrates a separate Wi-Fi radio for fast and easy setup using your mobile device.




Improved Surge Protection

The NanoBeam® AC features enhanced protection against ESD events.



Superior Processing
Ubiquiti's airMAX® engine with custom IC dramatically improves TDMA latency and network scalability. The custom silicon provides hardware acceleration capabilities to the airMAX scheduler, to support the high data rates and dense modulation used in airMAX AC technology.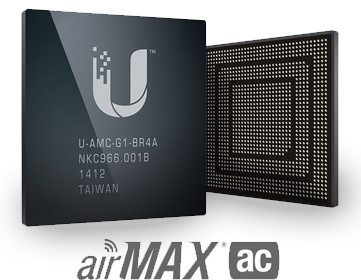 Incredible Antenna "Beam" Performance
The form factor of the NanoBeam™ AC features the highest gain for its size. The NanoBeam AC's excellent beam directivity provides the best performance in high-noise environments.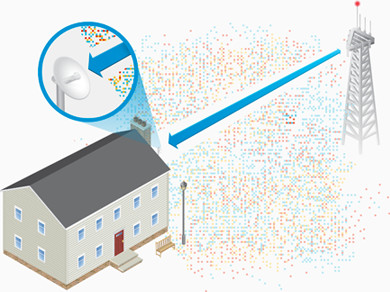 Now with airOS 8

airOS 8 provides powerful features, including airMAX® ac protocol support, real-time RF analytics, and an all-new design for enhanced usability.

AirMAX Technology

Unlike standard Wi-Fi protocol, Ubiquiti's Time Division Multiple Access (TDMA) airMAX protocol allows each client to send and receive data using pre-designated time slots scheduled by an intelligent AP controller. This "time slot" method eliminates hidden node collisions and maximizes airtime efficiency. It provides significant performance improvements in latency, throughput, and scalability compared to all other outdoor systems in its class.