Reolink 8MP 4K Camera Security System Kit with PoE NVR
Product Code: RLK8-800D4

Brand: Reolink
Retail incl VAT : R11,500.00
Description
Reolink 4K Security Camera System 8MP 24/7 Recording PoE IP Cam CCTV Video Surveillance Camera Kit
Intelligent 4K UHD Kit for Complete Surveillance
Power over Ethernet
Person/Vehicle Detection
With 8-Channel NVR
2TB HDD Built-In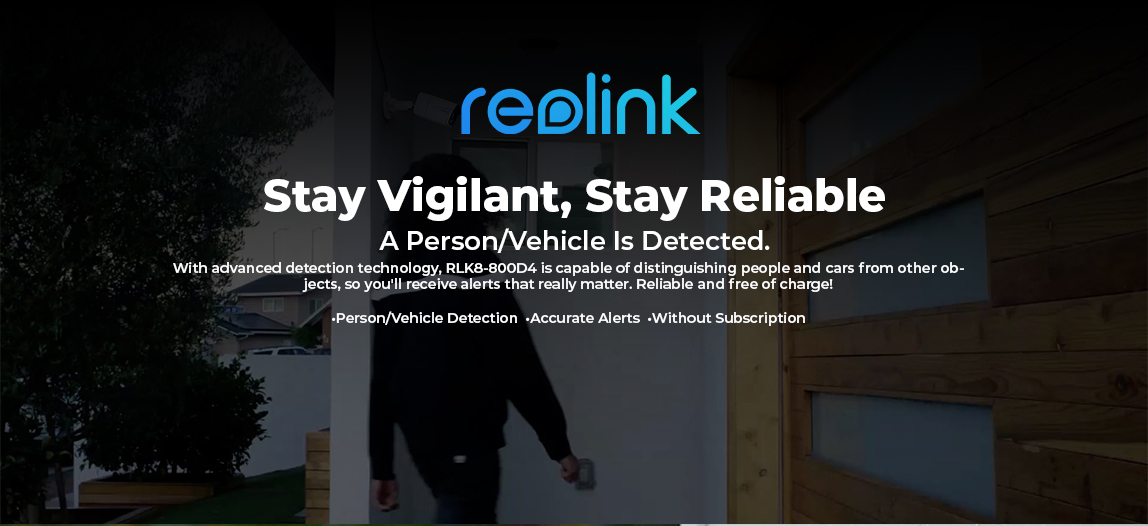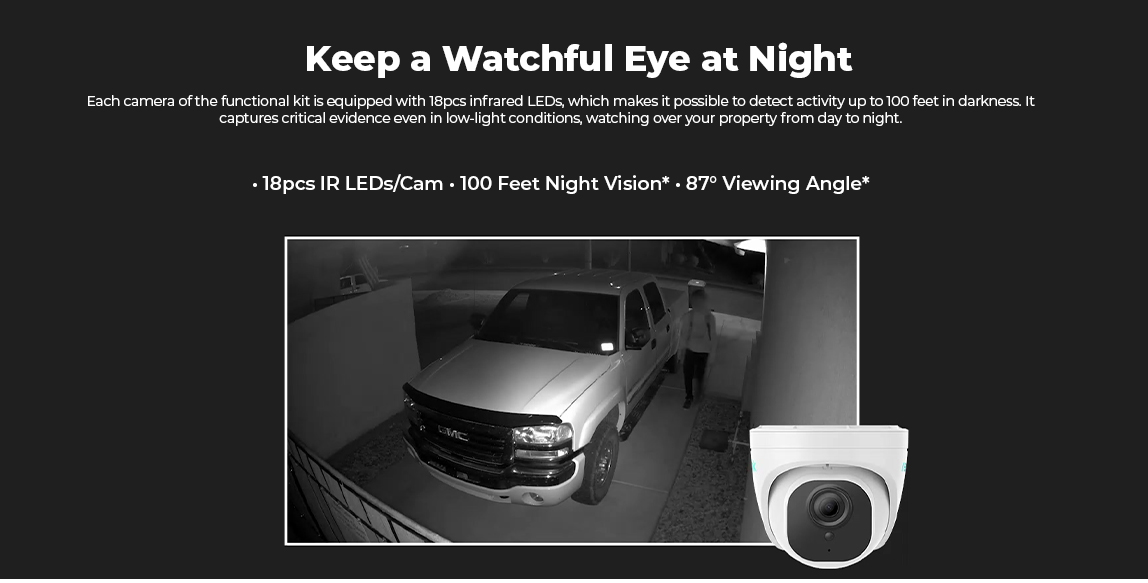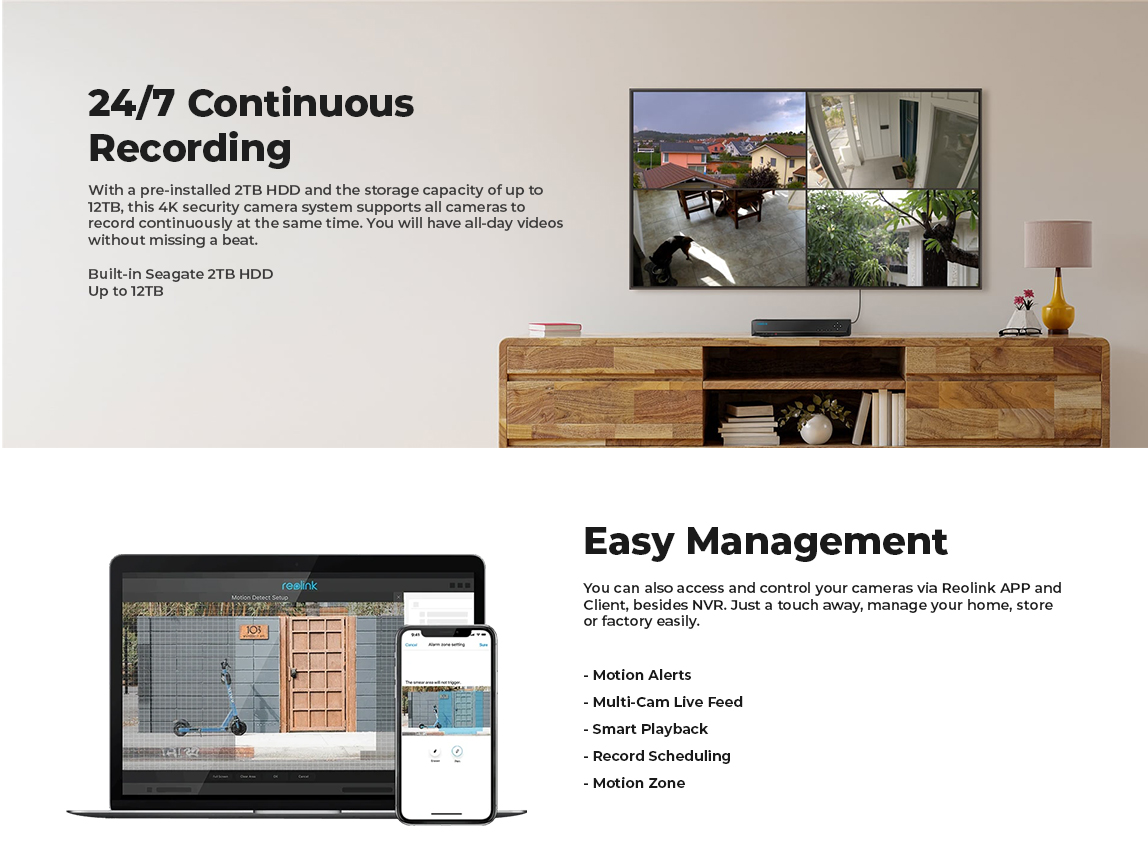 Please note:
For adding 3rd party cameras, HTTP / HTTPS and ONVIF are disabled by default on Reolink NVR's. To enable these protocols, navigate to:
Network --> Advanced --> Server Settings and tick these protocols. ONVIF is only an option if RTSP is ticked and enabled as well.
It is recommended to connect a monitor directly to the NVR in order to access the settings on the device's interface.