305m Economy CAT6 CCA Solid UTP Cable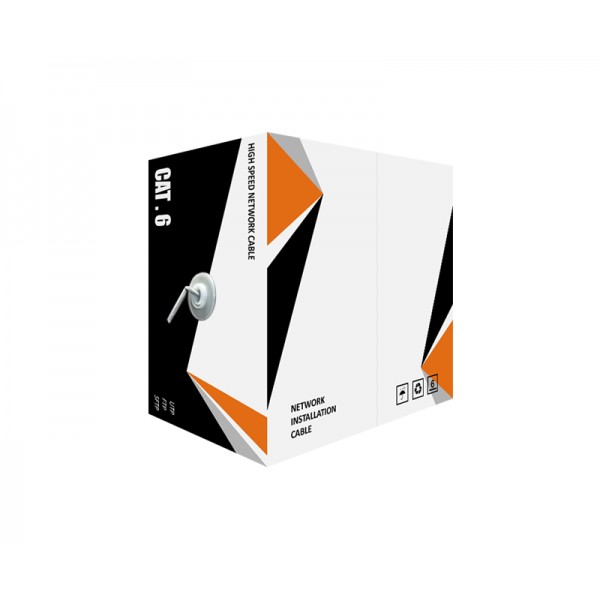 Product Code: CAB-UTP6CCA-305ECO

Download Datasheet:
Brand: Generic
Description
305m Economy CAT6 CCA Solid UTP Cable


305m box of CAT6 Economy CCA Ethernet cable suitable for home installations or shorter cable runs. This Economy cable is a very cost effective option when doing cable installations with short runs (we do not recommend exceeding cable runs longer then 50m).

The Economy cable is great for installations on a budget where only data connectivity is required, and is not recommended for any Power over Ethernet (PoE) applications. Comes in a generic easy-pull box, and the CAT6 cable features a 0.50mm CCA conductor core.

Please take note: For applications where PoE is used, it is recommend to use UltraLAN Premium Series cable.

General Specifications
Packaging: 305m Box
Conductor material: Solid Copper-Clad Aluminium (CCA)
Conductor diameter: 0.50mm
Colour: Grey