UltraLAN Installer Series - CAT5e CCA Solid UTP (100m)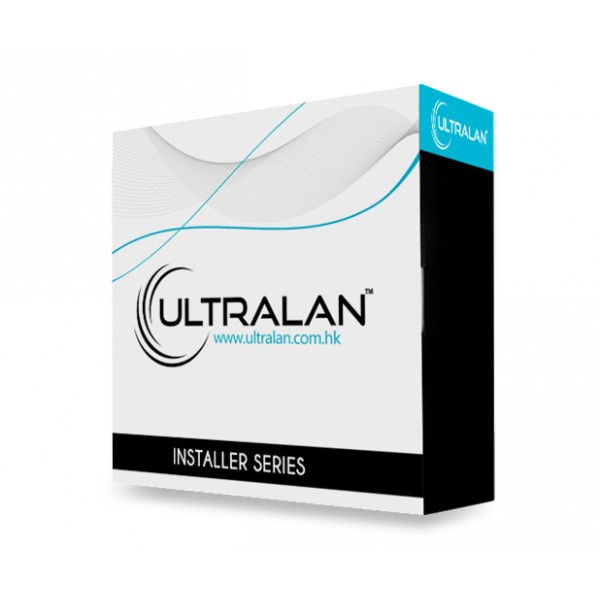 Product Code: CAB-UTP5CCA-100I

Brand: UltraLAN
Description
UltraLAN Installer Series - CAT5e CCA Solid UTP (100m)


100m box of UltraLAN CAT5e Installer Series solid-core Ethernet cable suitable for everyday networking installations.

The new Installer Series Cabling features the same quality and reliability from UltraLAN, now designed especially for networking professionals and available at unbeatable prices!

UltraLAN cable is ideal for high capacity traffic networks, provides better power conduction, and is more resilient.
General Specifications
Packaging: 100m Easy Pull Box
Conductor material: Solid Copper-Clad Aluminium (CCA)
Conductor diameter: 0.50mm
Colour: Grey
Operation temperature range: -20°C~60°C
Minimum bending radius: 60mm