4U Cabinet Blanking Plate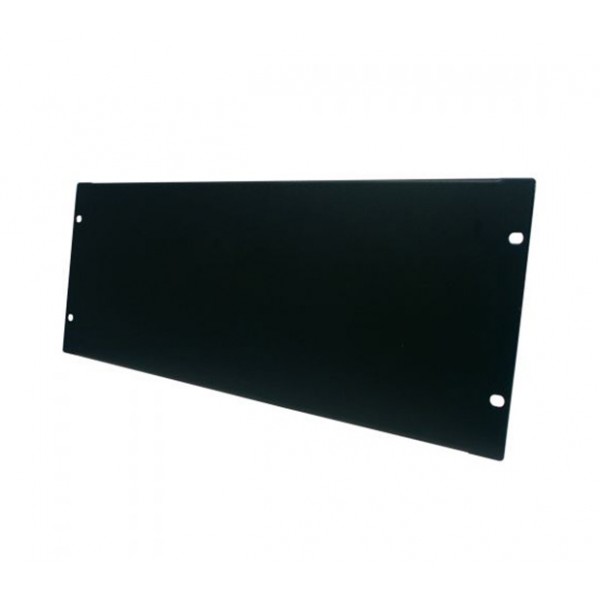 Description
UltraLAN 19inch 4U Cabinet Blanking Plate
This 4U blanking blanking plate provides a way to cover unused rack space in the front of a network cabinet, resulting in improved airflow to the installed equipment and reducing internal hot-air re-circulation within the cabinet. Also helps to provide a neat finish to a network cabinet.
*Does not include cage nuts and screws for mounting.
All UltraLAN cabinets come with cage nuts & screws included, or they can be purchased separately..