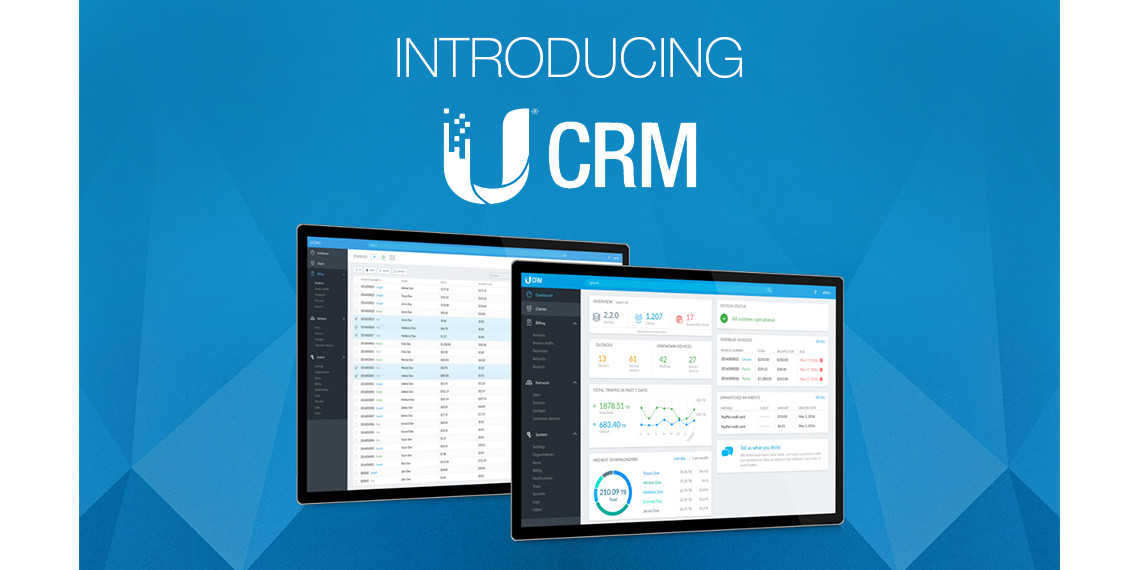 Ubiquiti's new & free UCRM Platform
Times Read: 2026
Ubiquiti's WISP Management Platform
UCRM™ is a streamlined billing and customer management system with credit card processing, recurring invoicing, and automated features such as suspension and CPE outage detection.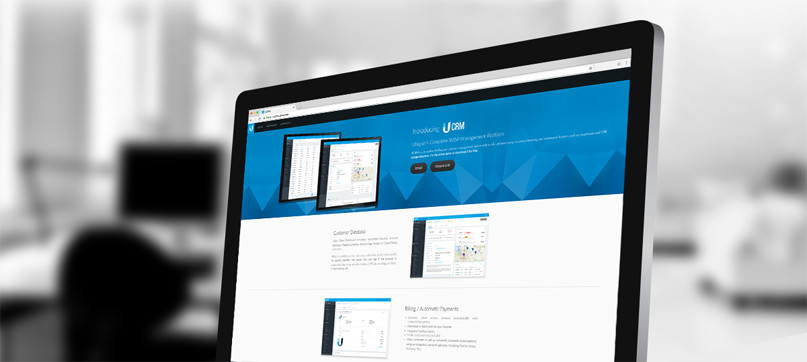 Customer Database
Quickly access a customer's information, invoices, and payments from a single screen. UCRM also includes integrated email communications.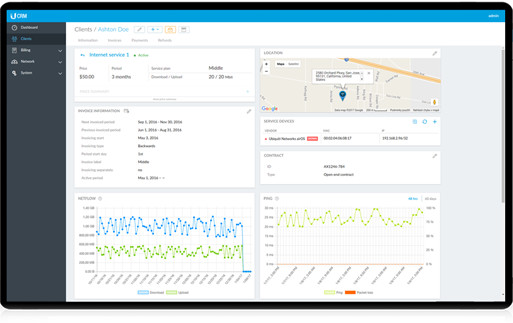 Network Monitoring and Alerts
Organize sites, view devices, and set up outage alerts. You can configure traffic shaping and NetFlow monitoring for both Ubiquiti® and third‑party devices.

Invoicing and Payment Processing
UCRM offers automated recurring invoicing and credit card processing using secure tokens. Customers can set up automatic payments using a payment gateway. You can set up overdue payment notices, and a walled-garden option is available so you can automatically suspend Internet access for non-paying customers.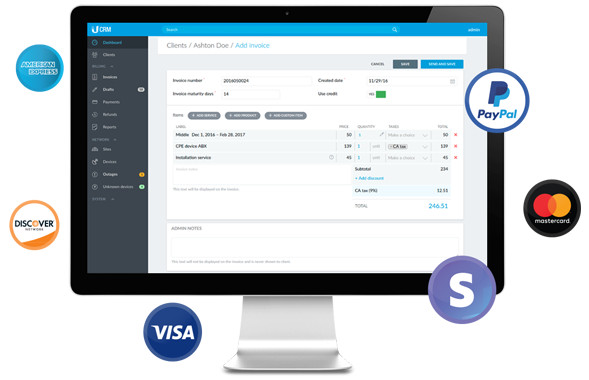 Deploy UCRM
Install your own secure local instance of UCRM at no extra charge – no support, licensing, or software fees.


Try the Demo
A live demo is also available – no installation required:
Username/Password: admin/admin