30dBi 5GHz Dual Polarized Dish Antenna
Product Code: UNI5530DP

Download Datasheet:
Brand: UniGAIN
Description
30dBi 5GHz Dual Polarized Dish Antenna
High performance broadband dual polarized solid dish antenna with narrow beamwidth for long distance and high capacity wireless links.
The UniGAIN dish antennas feature a dual polarity feed system. It is fed via two N-Type Female ports, one for vertically polarized and one for horizontally polarized signals. The dual polarity feature makes it ideal for MIMO/802.11n and polarization diversity systems.
The reflector dish of the antenna is constructed from high quality aluminum which gives it superior strength.
The UniGAIN dish antenna is ideal for wireless backhaul equipment.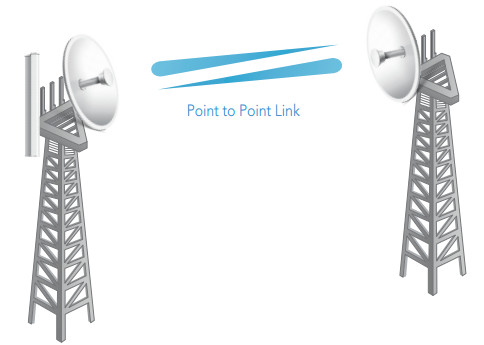 Specification
Antenna Specs
Antenna gain
30dBi
Frequency Range
5150-5850 MHz
Polarization
Dual Polarity (Vertical & Horizontal)
Beamwidth
Horizontal: 5°, Vertical: 5°
Diameter
600mm
Connector(s)
2x N-Type Female Connectors