Ubiquiti 5GHz airFiber 34dBi Dish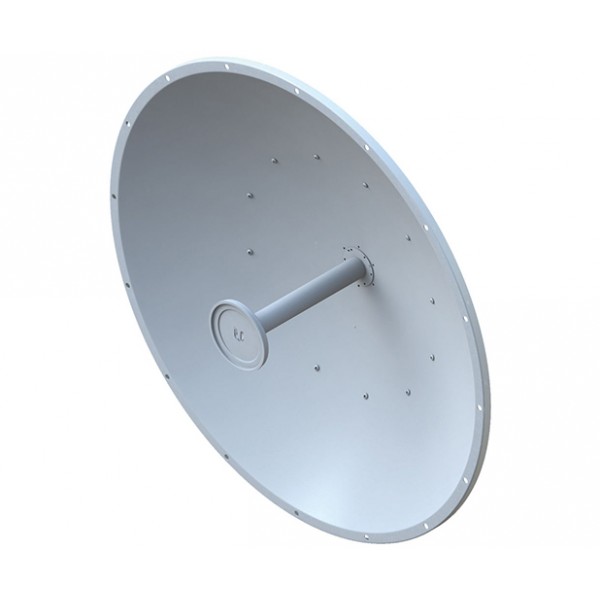 Product Code: UB-RD-5G34X

Brand: Ubiquiti
Description

Slant 45 Antenna for airFiber®
The airFiber® X Antennas feature significant advances in noise isolation and beam performance to complement the airFiber X radios for carrier backhauls and Point-to-Point (PtP) bridging.
Pair an airFiber® X antenna with an airFiber X radio to create the endpoint of a high-performance, Point-to-Point (PtP) bridge or network backhaul (airFiber X radio sold separately).

Compact Footprint for Deployment Flexibility
The compact form factor allows the airFiber X Antennas to be used in various applications, from carrier backhauls between towers to PtP bridging between buildings.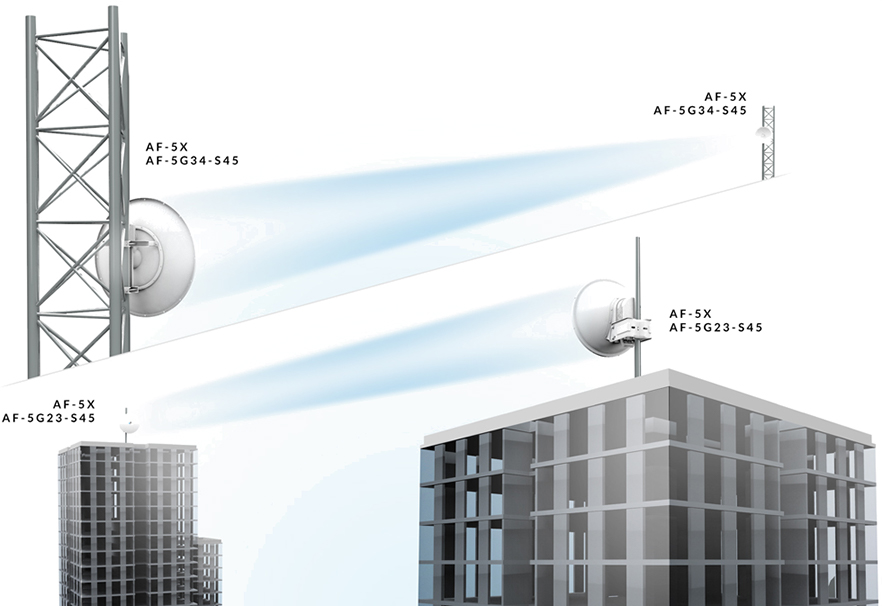 Powerful Performance
The airFiber X antenna delivers 2x2, dual-polarity performance. On the right is one example of how the airFiber X antenna with an airFiber X radio can be deployed as endpoints in a backhaul link to deliver bandwidth from a WISP network out to a neighborhood tower. From there, an airMAX® Sector antenna with a Rocket® radio delivers bandwidth to the WISP's customers.
Advanced RF Isolation Design
The innovative industrial design improves RF isolation to significantly reduce interference and deliver superior gain for high‑capacity, multipoint networks.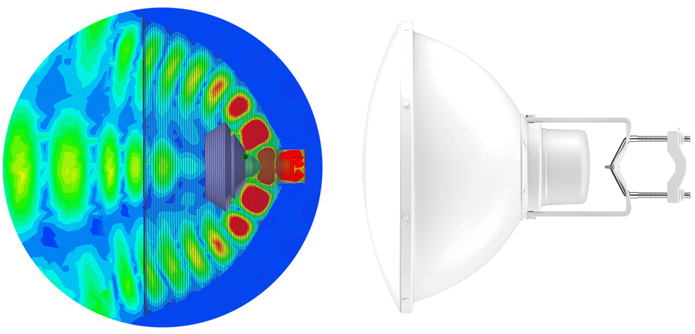 Carrier-Class Construction
Incorporating a dish reflector design for excellent beam directivity, the airFiber X antennas feature robust mechanical design using industrial-strength hardware for outdoor application use.
Plug and Play Integration
airFiber X antennas and airFiber X radios have been designed to seamlessly work together. Every airFiber X antenna has a built-in airFiber X radio mount, so installation requires no special tools. Snap the airFiber X radio securely into place and mount the antenna; you then have the optimal combination of airFiber X antenna and airFiber X radio for your PtP application.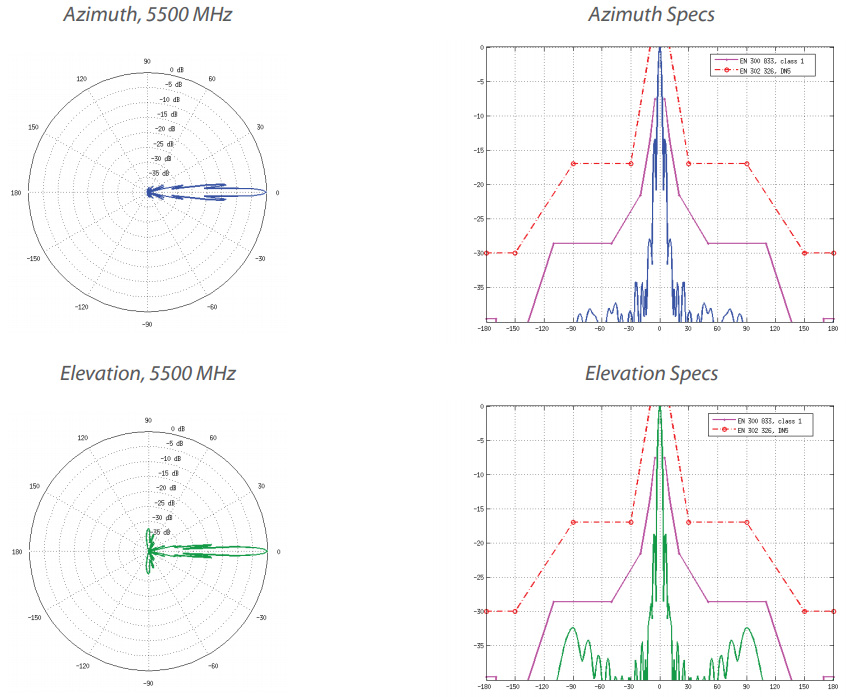 Specification
Antenna Specs
Antenna gain
30 - 34 dBi
Frequency Range
4.9 - 5.8 GHz
Polarization
Dual-Linear
Beamwidth
3°