Ubiquiti PowerBeam AC 25dBi (400mm)
Product Code: UB-PBE-5AC-400

Brand: Ubiquiti
Description
Ubiquiti 25dBi PowerBeam AC (400mm)
High-Performance airMAX® Bridge
Incorporating a dish reflector design with advanced technology, the PowerBeam™ is the latest generation of Ubiquiti Networks® airMAX® CPE for customer locations.
Integrated Radio Design
Ubiquiti's InnerFeed® technology integrates the radio into the feedhorn of an antenna, so there is no need for cables to connect the radio to the antenna. This improves performance because it eliminates cable losses.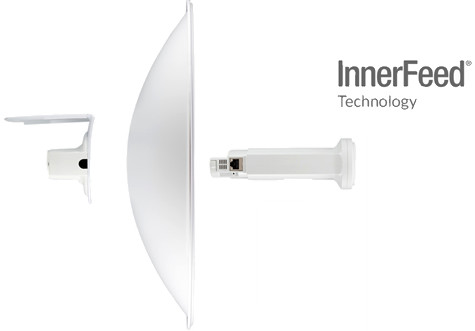 Performance Breakthrough

airMAX® AC products offer improved latency, noise immunity, scalability and significantly increased throughput performance.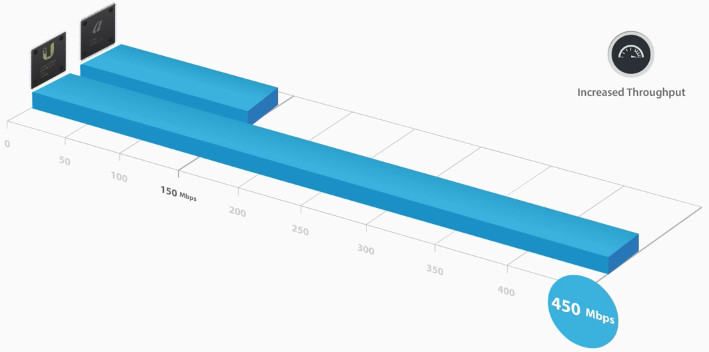 Superior Processing
Ubiquiti's airMAX® engine with custom IC dramatically improves TDMA latency and network scalability. The custom silicon provides hardware acceleration capabilities to the airMAX scheduler, to support the high data rates and dense modulation used in airMAX AC technology.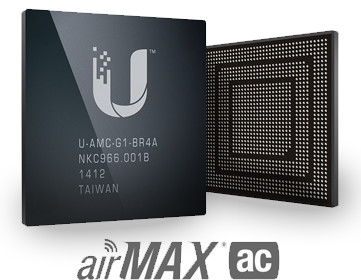 Incredible Antenna "Beam" Performance
The form factor of the PowerBeam™ AC features the highest gain for its size. The PowerBeam AC's excellent beam directivity provides the best performance in high-noise environments.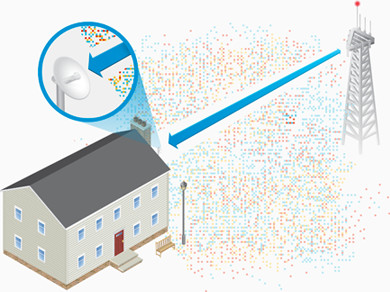 AirMAX Technology
Unlike standard Wi-Fi protocol, Ubiquiti's Time Division Multiple Access (TDMA) airMAX protocol allows each client to send and receive data using pre-designated time slots scheduled by an intelligent AP controller. This "time slot" method eliminates hidden node collisions and maximizes airtime efficiency. It provides significant performance improvements in latency, throughput, and scalability compared to all other outdoor systems in its class.