TP-Link Tapo P100 Mini Smart Wi-Fi Socket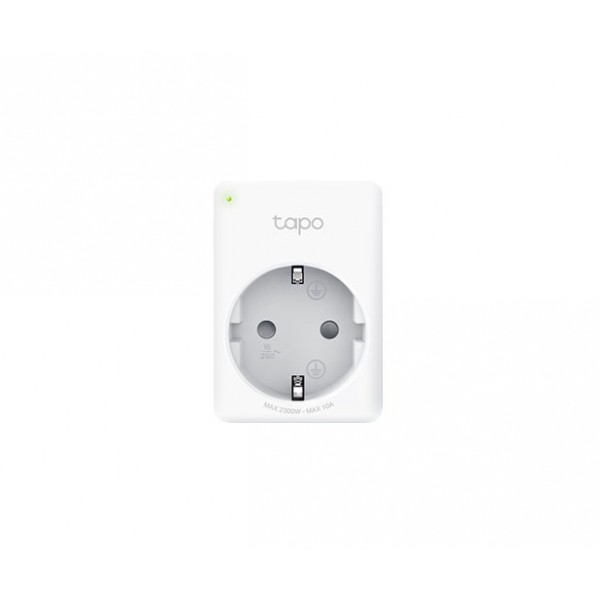 Product Code: TL-TAPO-P100

Brand: TP-LINK
Description
TP-Link Tapo P100 Mini Smart Wi-Fi Socket

Remote Control from Anywhere
Instantly turn on/off wherever you are via the Tapo app.
Designed to facilitate your life and help eliminate potential safety hazards.

Live Smarter, Schedule and timer features
Allows you to create weekly schedules and countdown plans. All connected electronics will automatically work at your preset time schedule.
Smart, Convenient and energy-saving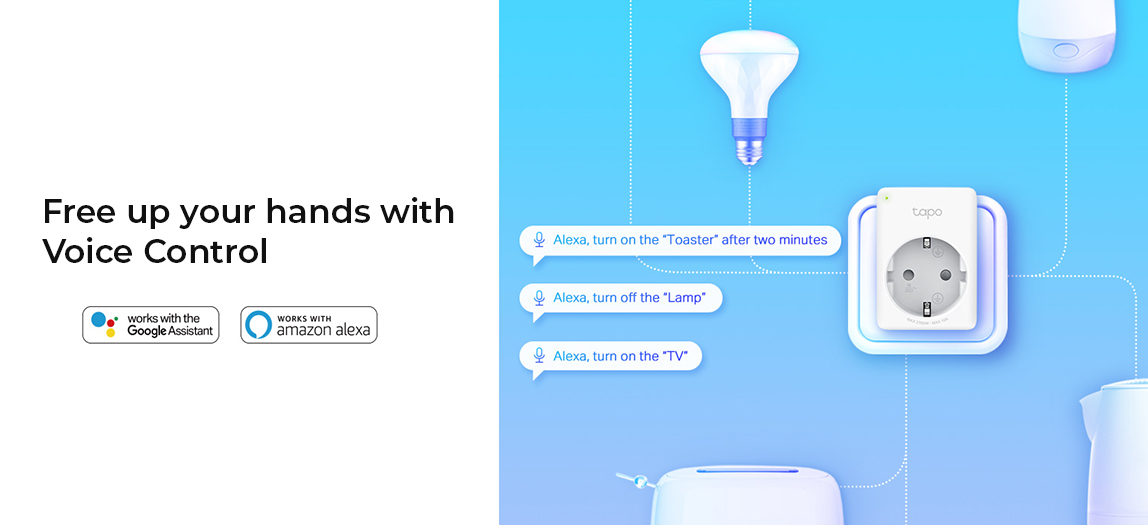 A Deterrent for Your Home
Away Mode feature intelligently simulates someone being at home, it turns on plugged in devices and turns them off again, making it seem like there is people at home when you are away for holidays etc, this helps keep away people with bad intent.