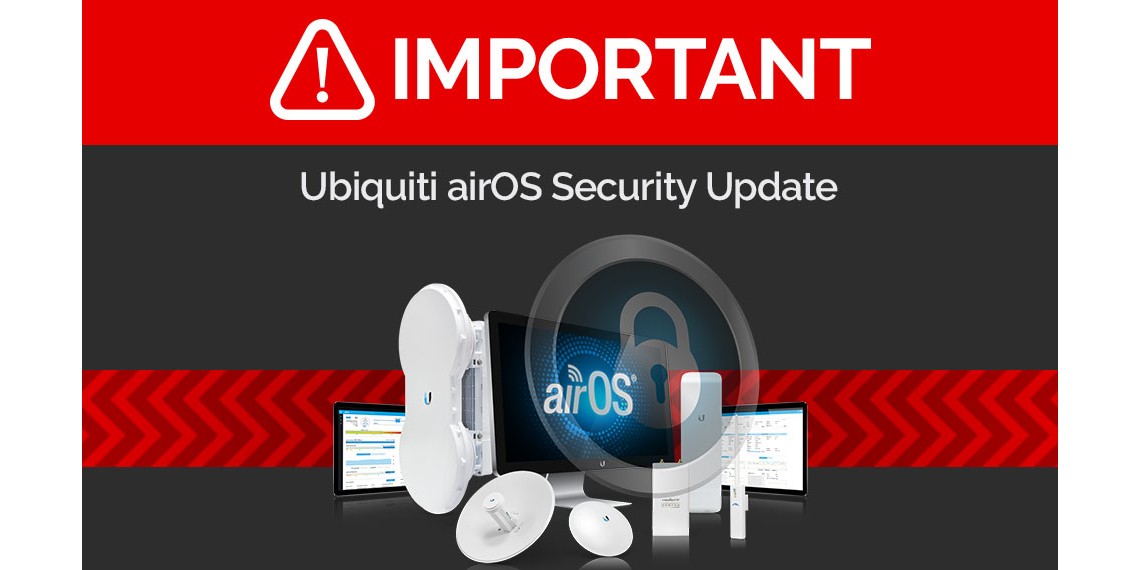 Ubiquiti airOS Vulnerability Issue Update
Times Read: 1409

Addressing Security Concerns
We take network security very seriously and have fixed the authenticated command injection vulnerability for all affected products: airMAX®, airGateway®, TOUGHSwitch™, and airFiber®; please upgrade the firmware for your devices. UniFi®, EdgeMAX®, and AmpliFi™ products are not affected.
While we acknowledge that all vulnerabilities are serious, we believe this issue rates fairly low in terms of threat severity, because it requires being authenticated to the management web interface, or tricking an authenticated administrator into opening a targeted, crafted URL in the browser where they are logged in to the affected device. Ubiquiti strongly backs our security measures:
Dedicated Security Director focused 100% on Ubiquiti

®

software vulnerabilities and supported by a strong group of engineers



Participation in third-party vulnerability assessment programs such as HackerOne, where we have given out substantial rewards


Significant investment retaining third-party external security audit company to review our software solutions frequently
We're currently addressing the php2 code concern, which will be eliminated from applicable code bases within the next few weeks.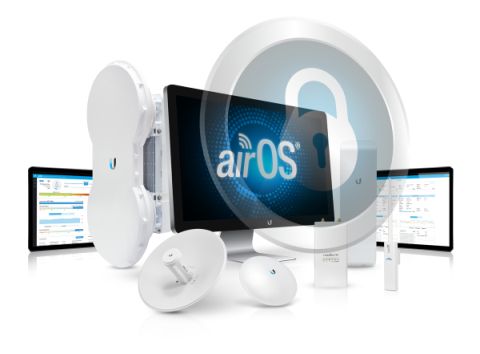 Latest Firmware Updates
Ubiquiti has updated the firmware for the affected devices. Please update the firmware of your devices to the version listed here: