Clearline "Rackstrip 2000" Surge Protector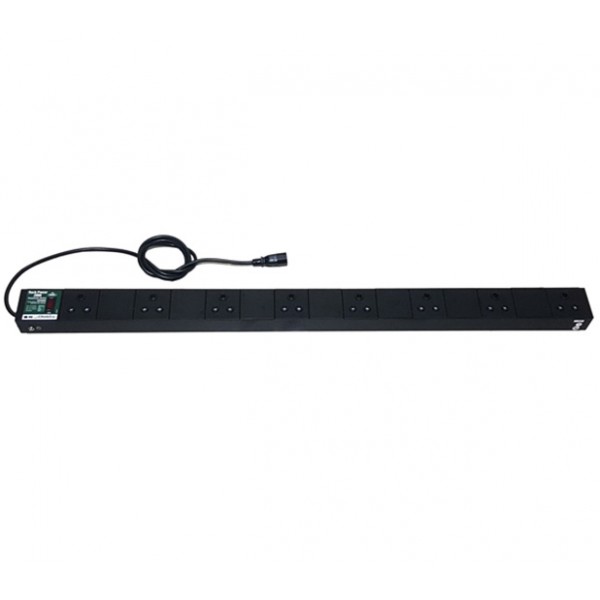 Description
Clearline "Rackstrip 2000" Surge Protector
Surge arresters for low voltage power systems
A power strip with surge protection for communication and modem racks/cabinets. Utilizes a "2U" slot on a 483mm (19 inch) rack or cabinet and provides six socket outlets to power equipment. The Rackpower and Rackstrip 2000 models automatically disconnects the power to the equipment in the case of damage to the protection element or power overload.
An integral ON/OFF switch with circuit breaker and indicator has been provided. EMI/RFI filtration is included.
The Rackstrip 2000 is intended for side mounting (vertical) in an equipment cabinet. It comes standard with 8x SA 3pin outlets, but can be expanded to accommodate up to 15 socket outlets in total.
These surge protectors have an IEC plug on the power cord in order to directly plug into a UPS or SA to IEC cable.

Features:

Rack mount
8x SA 3pin socket outlets standard, can be expanded to 15 socket outlets
Surge protection and filtration

Fail-safe protection