ClearLine Surge Protected 3pin SA Plug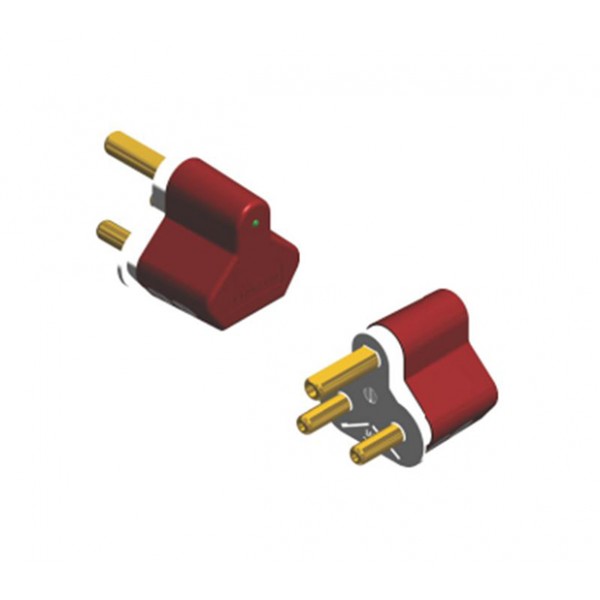 Description
ClearLine Surge Protected 3pin SA Plug
Surge plugs are used for the secondary protection of computers, video equipment, TV, alarms and other electronic equipment. They are available in the dedicated 16A round 3-pin.
These plugs are fitted with an overload (current) and thermal fuse. In the rare event of varistor failure, the varistors are disconnected from the mains supply, preventing any dangerous temperature rise.
The fault indication LED which is normally lit will go into an OFF state to indicate the faulty protection has been disconnected. Mains power will still be available to the unprotected equipment.
Features:
High surge handling capability

Economical secondary protection

Thermal and overcurrent fusing

Visual fault indication

Differential and common mode protection