305m Economy CAT5e Solid CCA Outdoor FTP Cable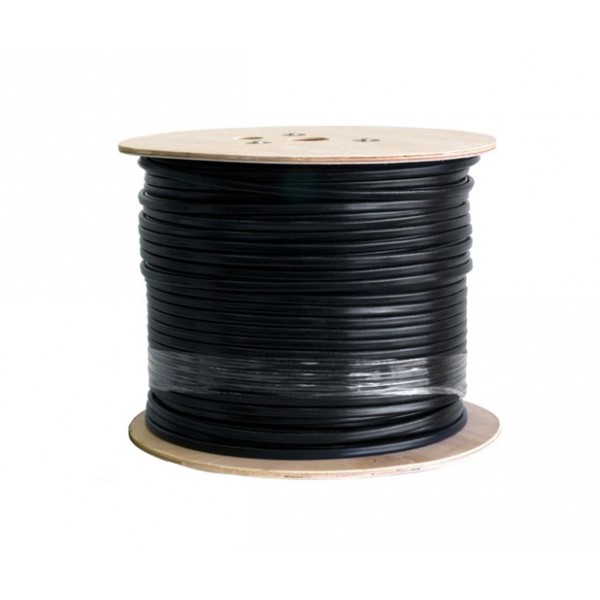 Product Code: CAB-STP5ODU-305ECO

Download Datasheet:
Brand: Generic
Description
305m Economy CAT5e Solid CCA Outdoor FTP Cable

This Economy cable is a very cost effective option when doing cable installations with short runs (we do not recommend exceeding cable runs longer then 50m).

The Economy cable is great for installations on a budget where only data connectivity is required, and is not recommended for any Power over Ethernet (PoE) applications. Comes a generic wooden drum as a roll, and has a 0.50mm CCA conductor core.

An additional drain wire provides the ability to ground outdoor networking equipment, reducing risk of damage to the hardware as a result of ESD or storm activity. The cable also features a black UV-Shielded outer sheathe for better protection against outdoor environments.

Please take note: For applications where PoE is used, it is recommend to use UltraLAN Premium Series cable.

General Specifications
Packaging: 305m Wooden Drum (roll)
Conductor material: Solid Copper-Clad Aluminium (CCA)
Conductor diameter: 0.50mm
Colour: Black