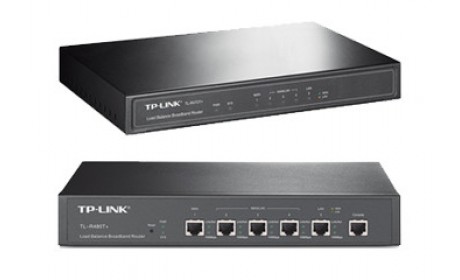 Load Balancers & VPN Routers
TP-LINK's load balance broadband routers are a wise choice for small businesses. It brings you high return on investment with low overhead. Integrates multiple load balancing strategies, advanced QoS and a strong firewall to provide you with consistent network uptime and reliable Ethernet connectivity.

There are no products to list in this category.