MikroTik Sleeve30 Kit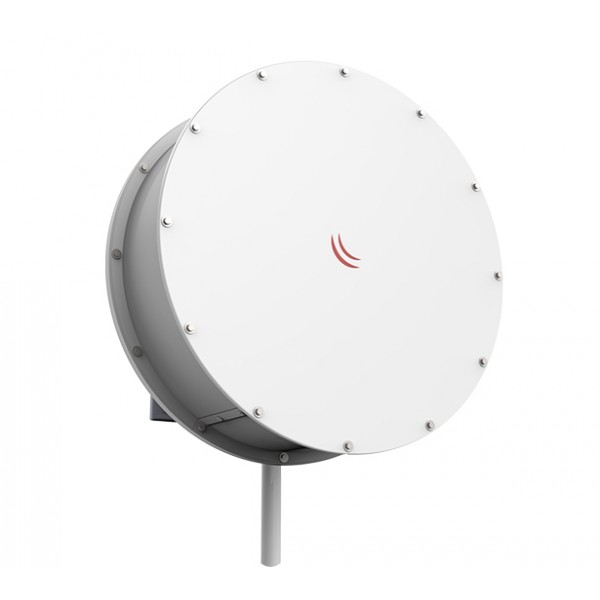 Product Code: RBSLEEVE30

Download Datasheet:
Brand: MikroTik
Description
MikroTik Sleeve30 Kit
The Sleeve30 kit for the mANT30 parabolic antenna will enhance point-to-point link performance by reducing noise and will also reduce impact on adjacent RF devices by removing the side radiation from the antenna.
The Sleeve30 Kit also reduces wind load and protects antenna reflector and feed from harsh environment, improving PtP link sustainability.
The MikroTik Sleeve30 shell is made of corrosion resistant, lightweight aluminum; while the front cover has excellent RF signal transparency.
Includes aluminum shell, front cover, fasteners, silicone sealant.