3G/GSM Inductive Coupler (for LPDA11A)
Description
3G/GSM Inductive Coupler (for LPDA11A)
This inductive coupler is typically used in conjunction with the LPDA11A high gain GSM antenna to relay signal onto a 3G or GSM device.
The coupler has an SMA (F) connector to screw directly into the cable of the LPDA11A antenna. The coupler in turn focuses the signal from the outdoor LPDA11A antenna onto a device (such as a 3G dongle or a cellphone).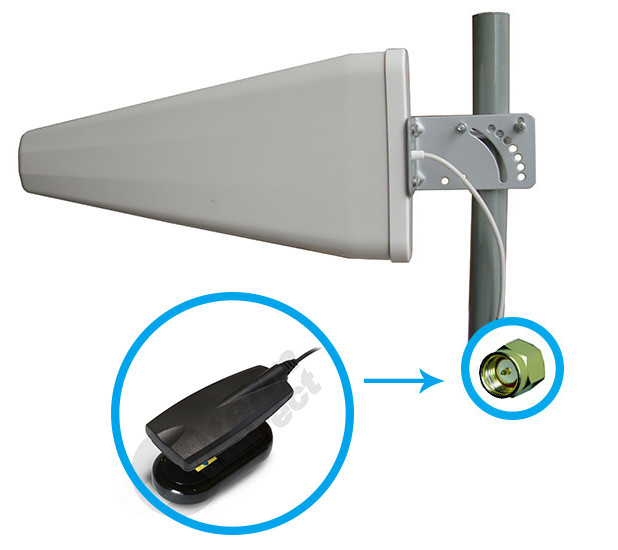 Image for illustration purposes only. LPDA antenna not included and can be purchased separately.